Votre avis nous intéresse ! Possesseur d'un vélo électrique, partagez vos expériences avec les internautes et Gagner facilement des bons de réduction à valoir sur le site
power-e-bike.fr

Comment faire ?
simply write a few lines in connection with the assembly and the & rsquo; use of your electric bike
Vous trouverez des exemples (très complet) sur le blog en cliquant sur les liens suivants :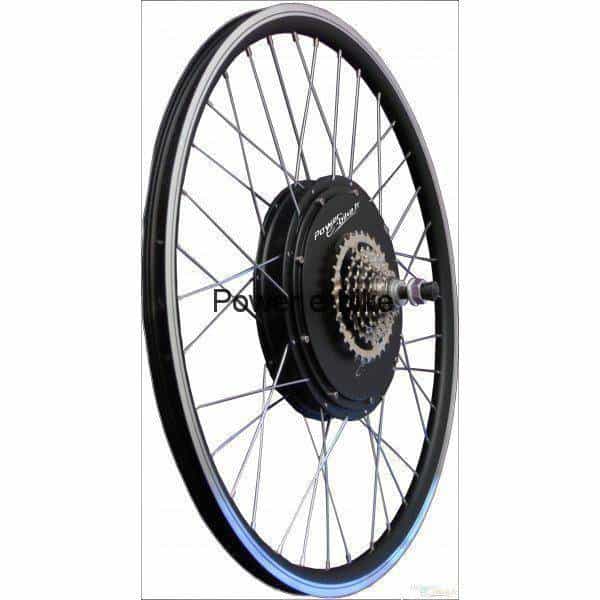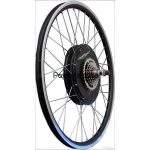 This article must be personal and will not be accepted s'il est issu d'un autre écrit (ex : copie de textes rédigés sur internet, sur presse ou livres spécialisés).
Celui-ci doit être rédigé dans un style technique dans lequel apparaîtront des termes en lien avec l'utilisation ou le montage du vélo électrique (ex : kit de motorisation, régénération batterie, moteur nine continent rh112 ou rh205 réf 6×10, 7×9, 8×8, 9×7, 10×6, montage sur votre vélo électrique etc…..) Vous pouvez aussi, faire le témoignage de votre ressenti (satisfaction, appréhensions, difficultés, etc…)
Nous vous invitons à nous contacter depuis les commentaires ci dessous. Les écrits sélectionnés paraîtront sur le blog et bénéficieront de bons de réduction valables sur toutes commandes passées sur le site Power-E-Bike.