My proposed new electric bike
Test video of this super bike!
customer electric bicycle with power-2000w e-bike kit nine continent 35A rh205
*** new video found on my phone !!! ***
2000 watt electric bike kite
there is not so long ago, it was unfortunately stolen our electric bikes.
If you are customer power e-bike, you should have received a mail from the shop to BOLO ..
Besides I take this space to thank the power-e-bike staff for help.
The unrecovered electric bikes, and my mourning is over, I decided to roll up my sleeves (and my wallet (-;)
and start on a new electric bike project 29 inches
for the new bike, I set very ambitious goals following:
Top speed 60 km / h !!!
autonomy up to 60 km
power 1500 to 1800 w
future electric bicycle must be equipped with original headlight and a rear fender for winter and especially disc brakes front and rear, as on my last bike, the v-brake pads tend to s 'user really too fast.
he should be able to run either on stony path on the asphalt during long-distance
to welcome a baby seat door, so an additional 15 to 20 kg.
after much research on the internet, my choice finally stopped on the hybrid travel cube 29 inches

*** the 2016 model I used no longer exists, and new bikes for 2018 are now equipped with origins road tire ***
https://www.cube.eu/fr/2018/bikes/trekking/tour/travel/cube-travel-blackngreen-2018/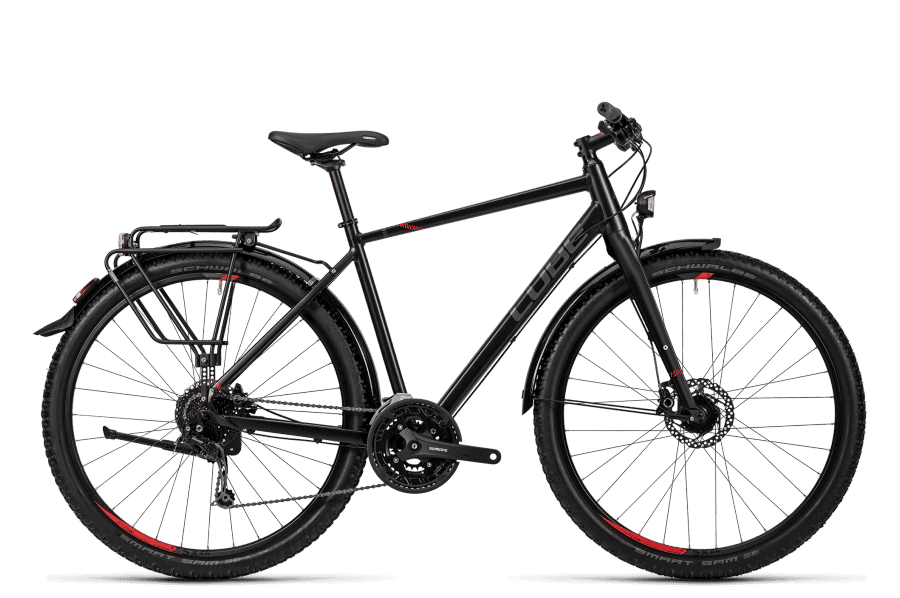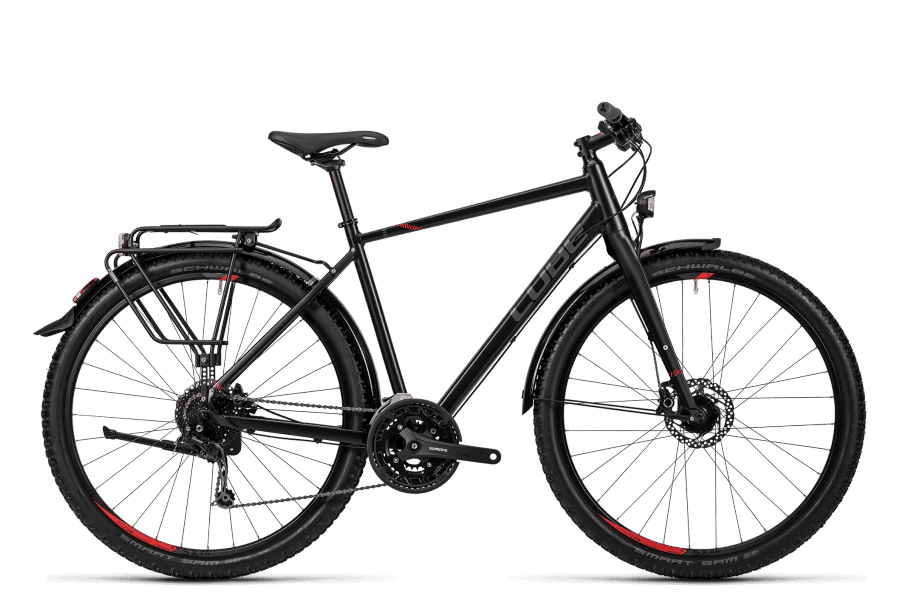 with the power-e-bike kit 35lcd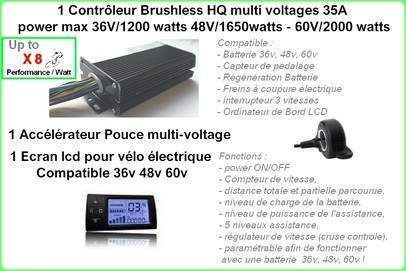 in 28 inches .... 28 inches 29 inches with a bike ???? and yes ... when sellers talking about a bike 29 inches, this applies in the definitive final size Wheel with tire
having already received the engine kit, I could ride one of my tires intended to replace those originally supplied, which according to the manufacturer would be of
Schwale Smart Sam, Active 29 inches x2.25
new tire SCHWALBE Super Moto Evo – Pneu VTT 29 pouces x 2,35″

mounted on the rim of power-conversion kit e-bike 28 inches
For the battery, I ordered a model 60V 20ah Li-ion on the site battery 60v 20ah
Continued ... assembly

upon receipt cycling ordered in Germany

and battery controlled in China ... ..
here is the result of the final bike,
I took lots of pictures, I return quickly to show you how I built this great electric bike that displays perf well above my expectations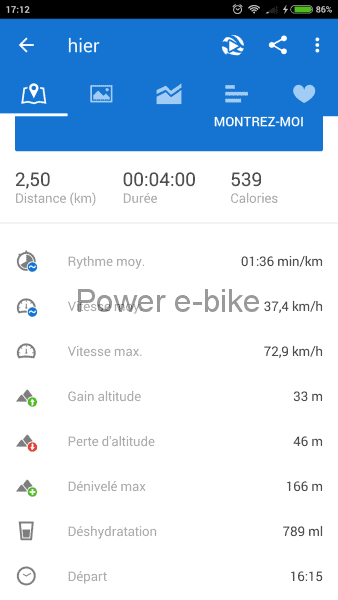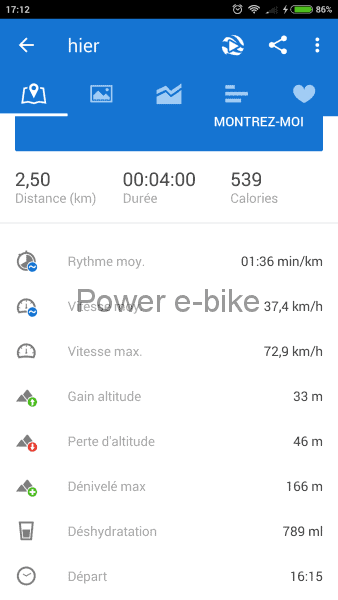 ---
here is my montage slideshow You must
login
to vote