Participate and win free
an electric conversion kit
nine continent HR / 112
The rules are simple:

After clicking "I love" the page"Your best montages VAE"
on ourFacebook page

click photo to be redirected directly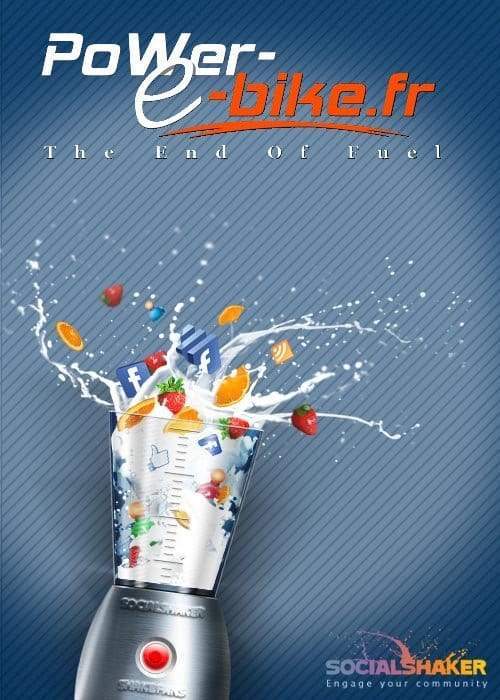 or copy paste the following link into your browser
Download best photosYour electric bike
made from our kitsPower E-bike andvote!
You can invite your Facebook friends to also vote for you, we will consider all votes cast on each picture!
The winner will be chosen bypower e-bike
the 01/07/2015
good chance at all !!!

good game26/04/2015 to 06/29/2015 inclusive

This promotion is not managed or sponsored by Facebook. The information you provide are for Power E-bike and not to Facebook. The information you provide will only be used to contact you in the competition.