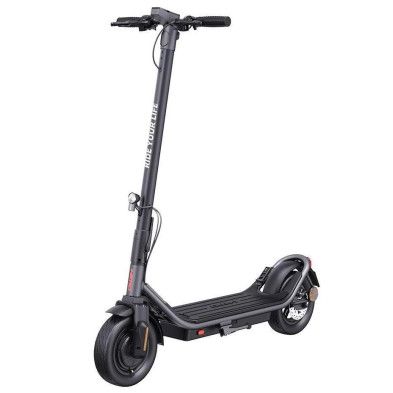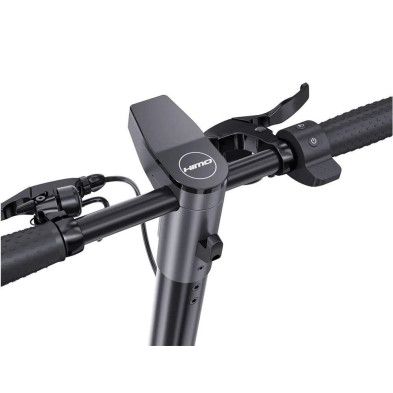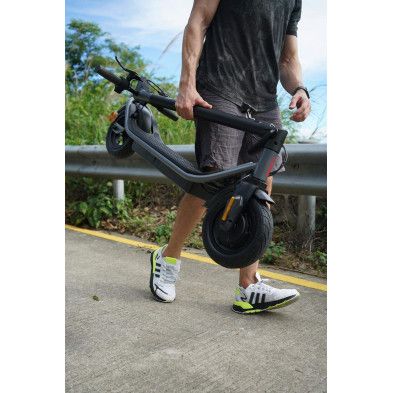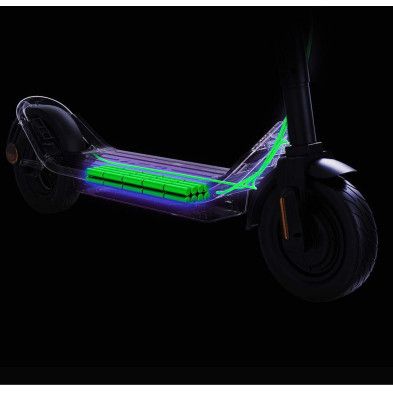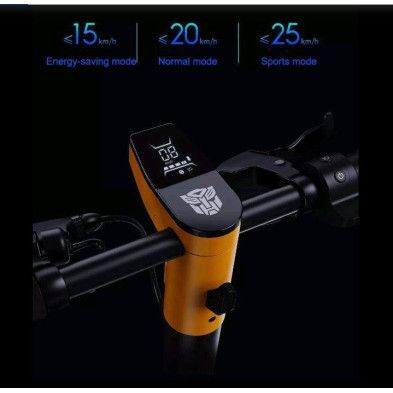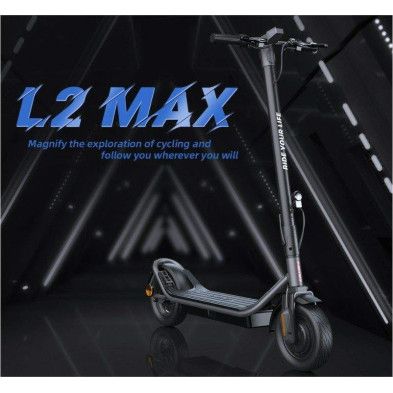 HIMO L2 Max electric scooter
HIMO L2 Max electric scooter
100% secure payments
local_shipping Delivery expected from 10/04/2023
Purchase Protection via PayPal
Free shipping from 50€
100% French support service
HIMO L2 Max electric scooter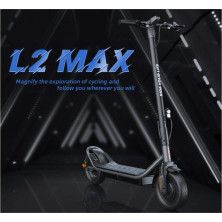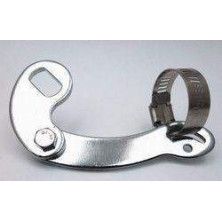 Product Information
HIMO L2 Max electric scooter
The HIMO L2 Max electric scooter is a great option for those looking for a way to get around quickly and efficiently. Compact and lightweight, it is ideal for city travel and can easily be stored or transported thanks to its foldable design.
Equipped with a 400-watt motor, it can reach speeds of 35 km/h, making it an ideal electric transport solution for long-distance journeys. Its 7.5 Ah lithium-ion battery gives it exceptional autonomy and recharges quickly in just 4 hours.
In addition to its power and range, the HIMO L2 Max is equipped with inflatable wheels that improve its driving comfort and disc brakes for added safety. It also has an LCD display that tracks speed, battery life and other important information in real time.
In summary, if you are looking for a compact, powerful and reliable electric scooter at an affordable price, the HIMO L2 Max could be a wise choice. With a range of up to 40 km and a speed of 35 km/h, it is ideal for daily and long-distance trips.
Product Reviews / Q&A
Reviews (0)

All reviews (0)
Has image/video (0)
Excellent (0)
Good (0)
Medium (0)
Poor (0)
Terrible (0)

Latest
Oldest
High rating
Low rating
Helpful