Brushless controller for electric bike
Controllers

specially developed
by Power E-bike
The same controller
compatible with several voltages:
36V, 48V and

60V!

*
Purchase Protection via PayPal
Free shipping from 50€
100% French support service
Brushless controller for electric bike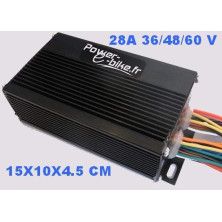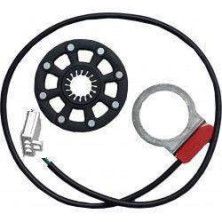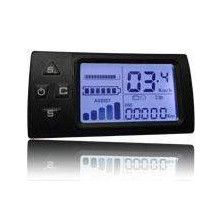 Product Information
- Permissible voltage 36V, 48V and 60V

- regeneration

*
(which allows you to recharge your battery at each braking
) as
well as cruise control
?)
can be activated or deactivated thanks to a simple socket placed at the output of the controller.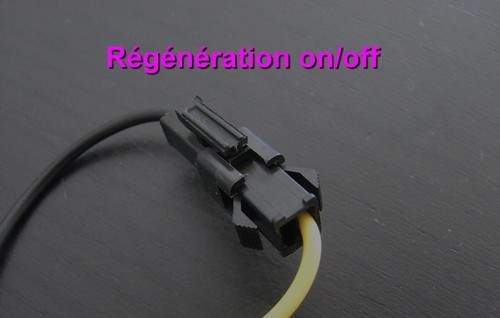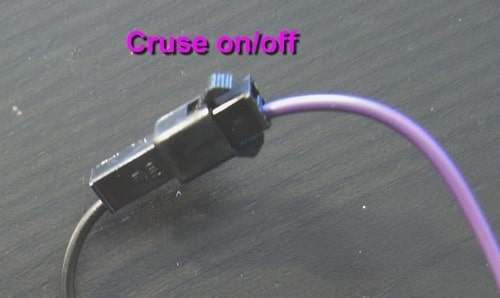 *battery regeneration not compatible in 60V mode
- all controllers are now compatible with the P.A.S
Pedal assyste system or pedaling sensor: allows you to adapt the power delivered by the motor to the speed of rotation of the pedals:

"The faster I pedal, the more power I have"?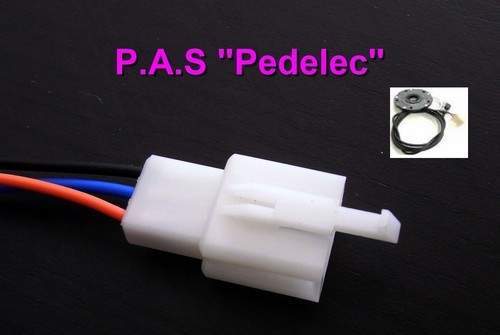 - 3-speed management 30% 60% 100%: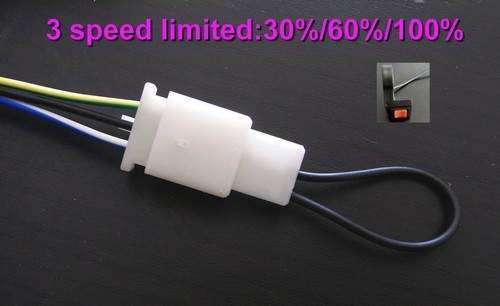 - Improved controller power thanks to new components:
Model 14A 36/48V/60v 6 mosfets 75NF75Model 22A 36/48/60V 9 mosfets? 75NF75Model 28A 36/48/60V 12 mosfets? 75NF75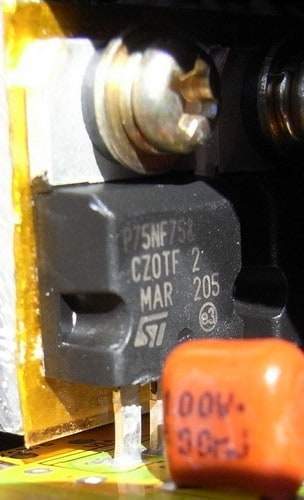 - Double throttle plug to increase compatibility with different models.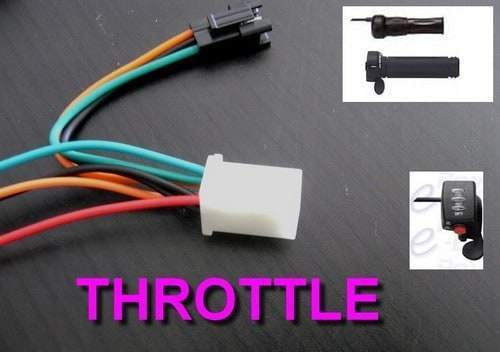 - Output anderson 45A sockets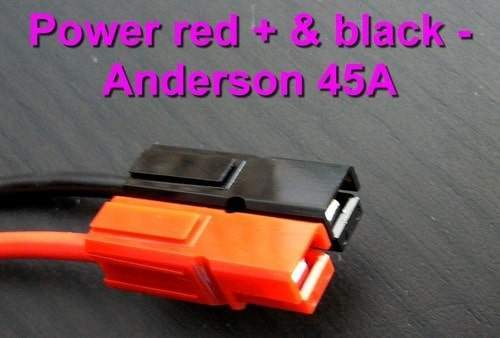 Product Review
Reviews (0)

All reviews (0)
Has image/video (0)
Excellent (0)
Good (0)
Medium (0)
Poor (0)
Terrible (0)

Latest
Oldest
High rating
Low rating
Helpful