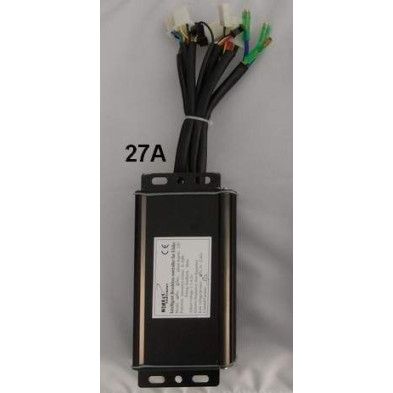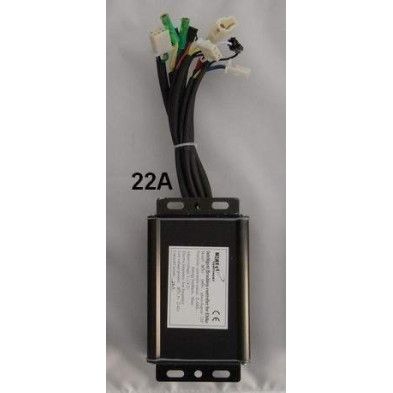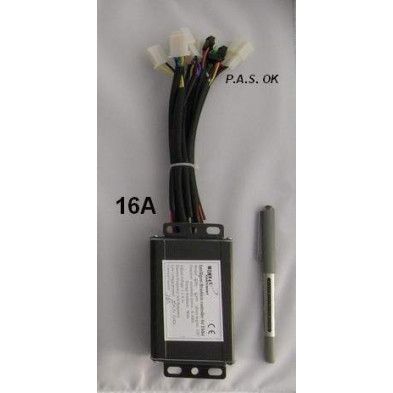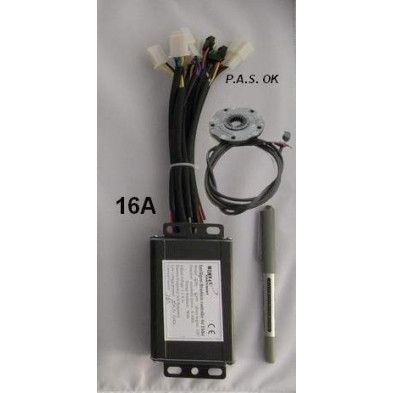 Refurbished infineon nine continent brushless controller
Controller stamped nine continent in very good working order. (not compatible LCD sold on the site)
Display model or model with a slight defect in appearance
The device has a 6-month warranty.
?
100% secure payments
Subscribe To When In Stock
You have successfully subscribed to this product
Purchase Protection via PayPal
Free shipping from 50€
100% French support service
Product Information
works with 36V and 48V battery
Functions:- 3 speeds
30% 60% 100%
? - clamping 60%- p.a.s. (
Pedal assyste system or pedal sensor)?
- electric cut-off brake see document for more info on the
connectors of the controller
:
?
Product Reviews / Q&A
Reviews (0)

All reviews (0)
Has image/video (0)
Excellent (0)
Good (0)
Medium (0)
Poor (0)
Terrible (0)

Latest
Oldest
High rating
Low rating
Helpful